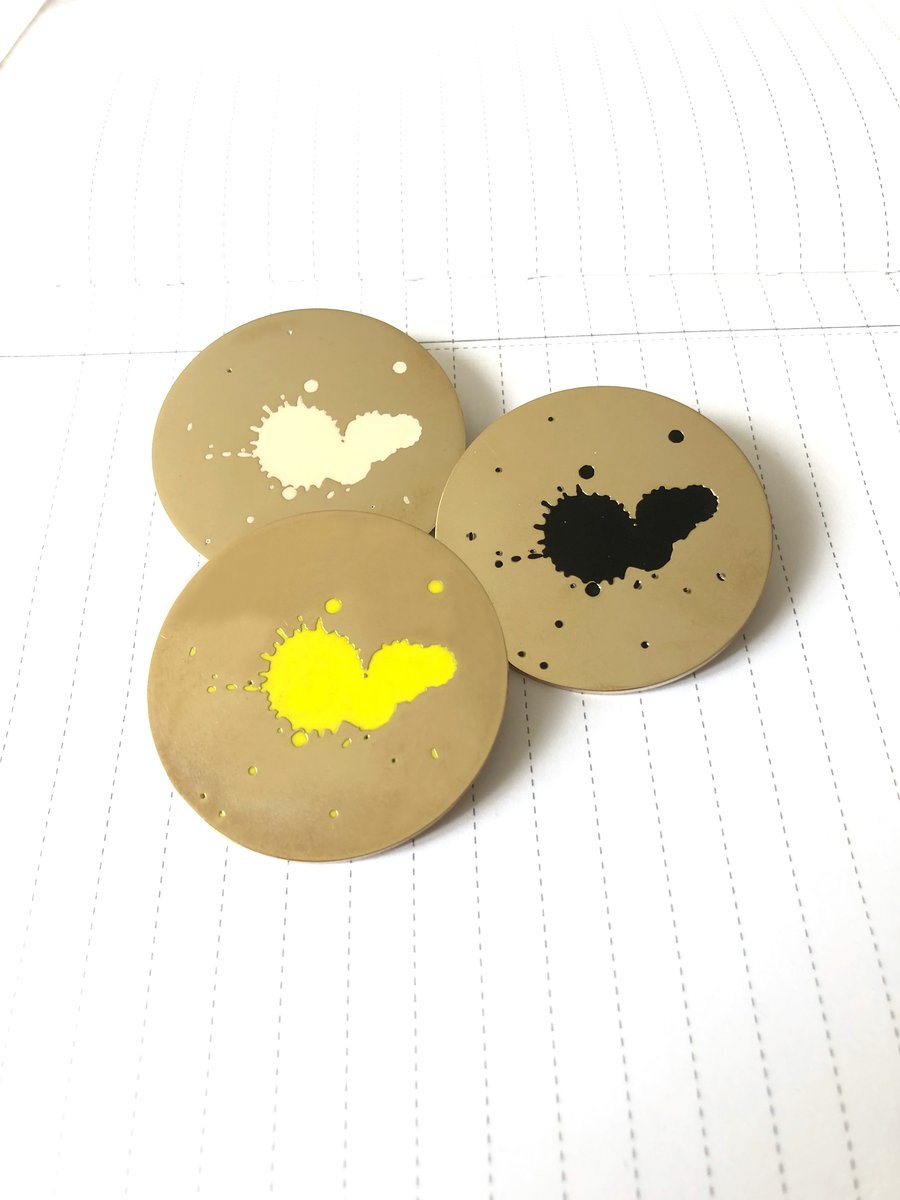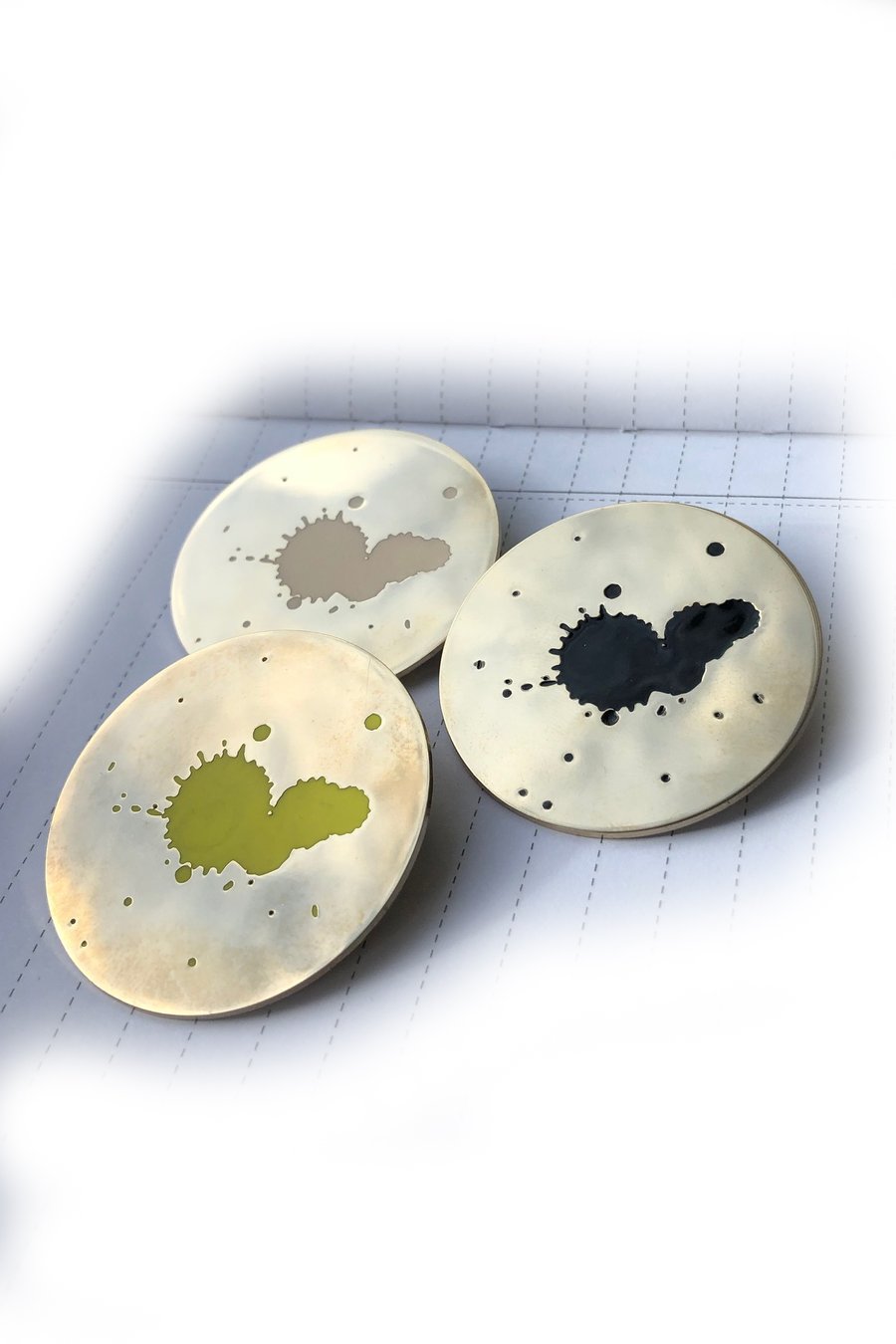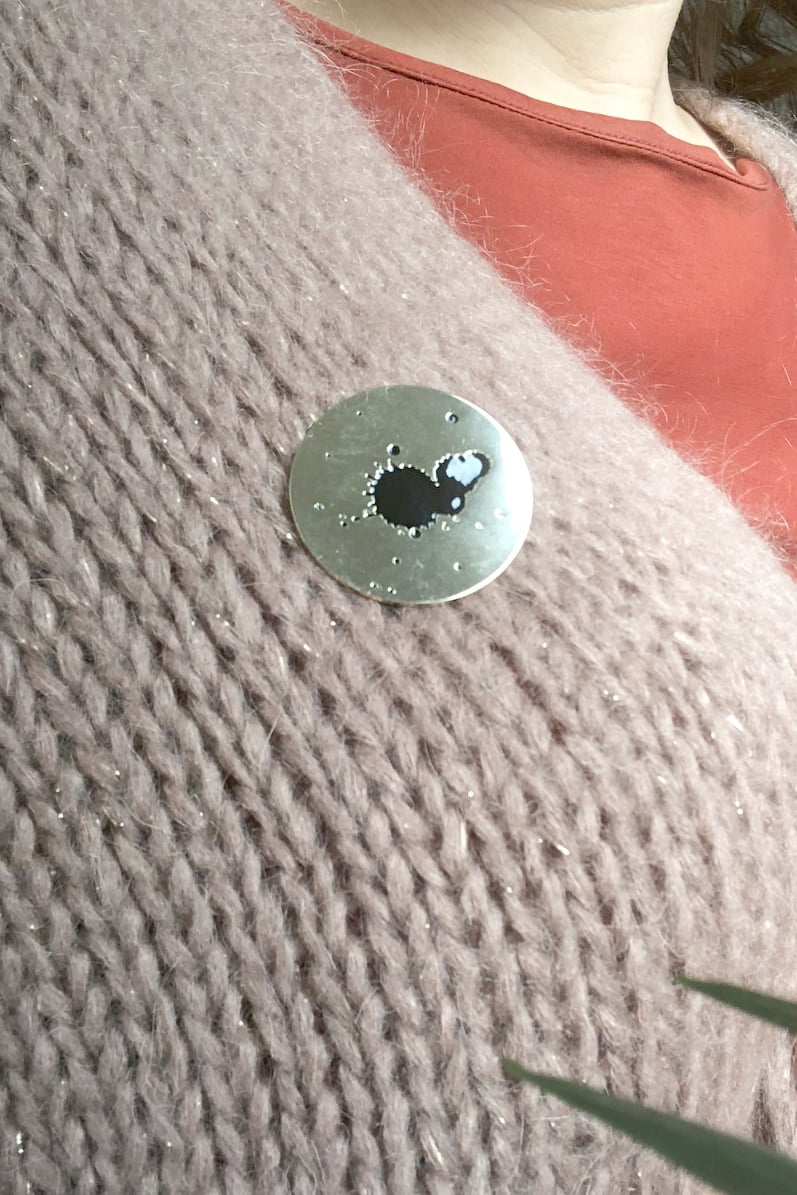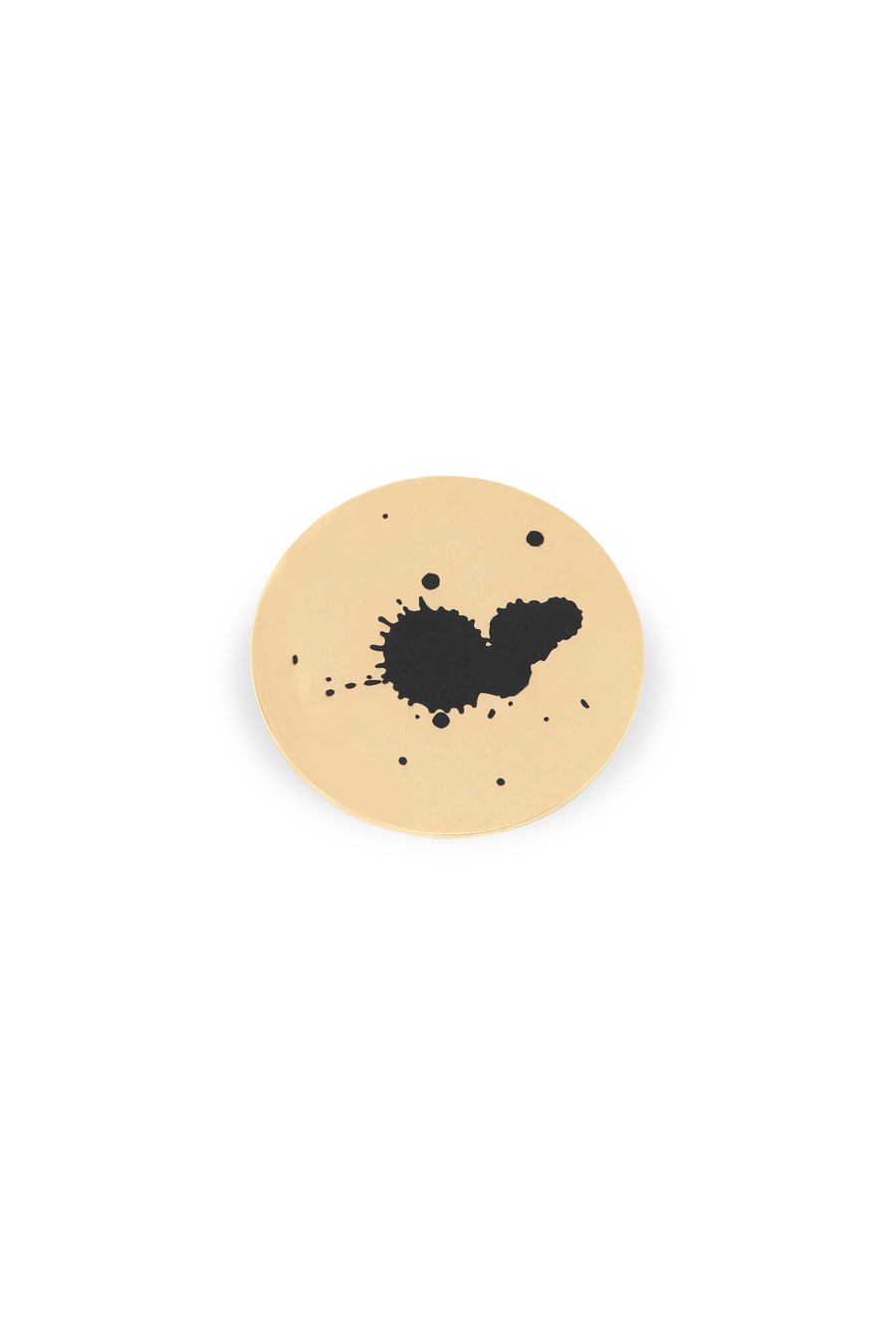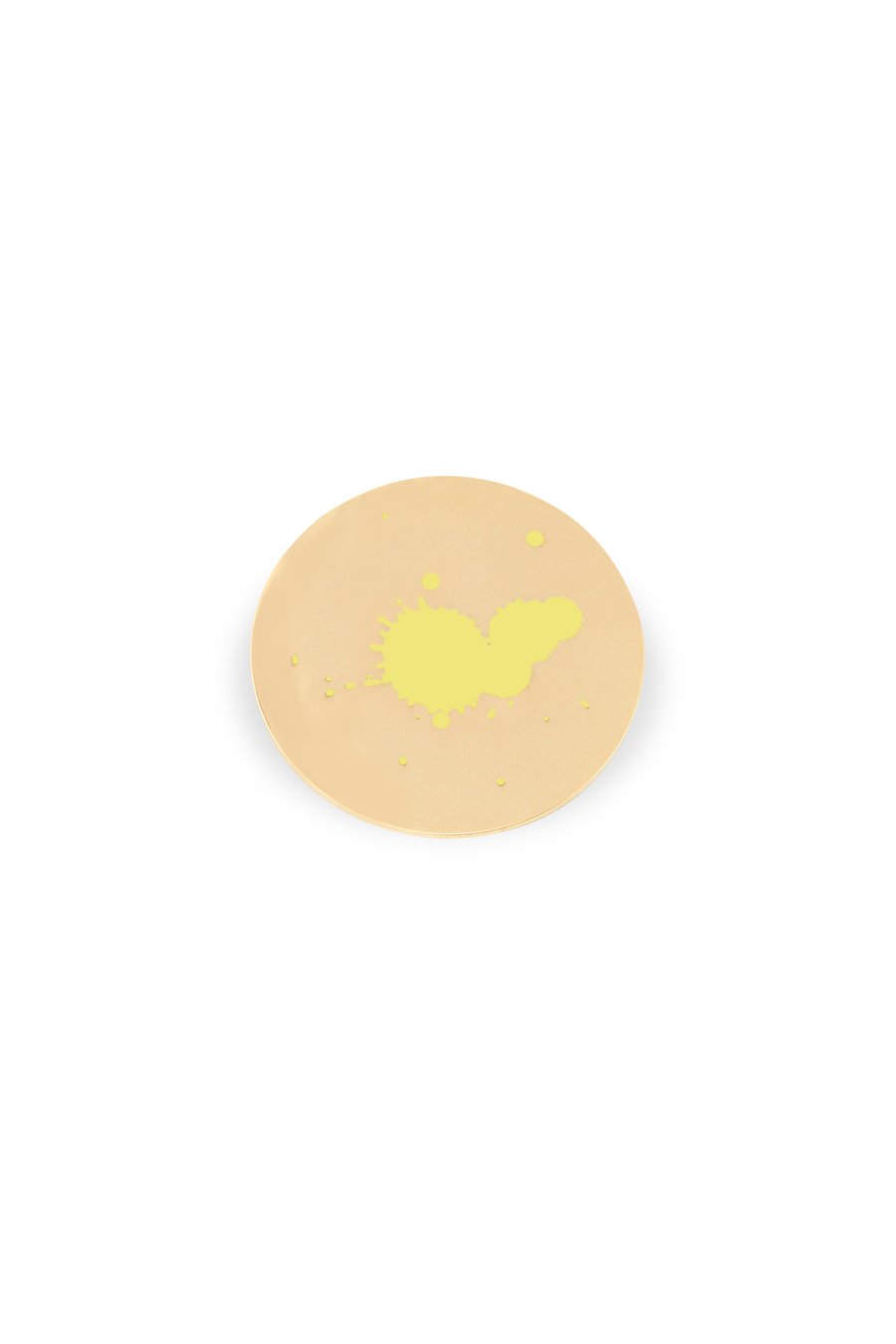 BROCHE XL oversize SPLASH prix d'origine 62€
€

30.00
DESCRIPTIF :
broche XL 100% laiton
diamétre cercle : 4,3 cm
dorure à l'or fin (0,5 microns d'or pâle), qualité semi plaqué or.
100% made in France
ATTENTION, pour la couleur "violet", le montage est identique à celui de la 2ème photo mais le motif SPLASH est identique à celui de la 3ème photo !
ENVOI :
Nos bijoux sont réalisés dans nos ateliers parisiens et sont montés à la commande. L'envoi se fait par lettre max dans un délai maximal de 4 jours. (Ajouter les délais postaux)
Pour toute commande urgente (ou demande particulière) veillez le préciser dans la rubrique commentaire lors du paiement. De même si vous souhaitez offrir le bijoux précisez le (paquet cadeau offert).
ENTRETIEN :
Afin de prolonger la durée de vie de votre bijoux évitez tout usage de solvants lorsque vous le portez (eau, parfum, savon et produits ménagers). Tenez les absolu à l'écart de pièces humides (salle de bain).
Pour lui redonner brillance et éclat, frottez le délicatement avec un chiffon doux.
100% made in france, our jewels are made in our Parisian studios. The jewels are made up to order. Once your order is ready allow two weeks for dispatch (then you can add the delivery time). Your order will be sent with DHL/UPS but you can ask for a cheaper shipping price : in this case, you order won't be secured by any insurance or tracking number.
For any particular request, please clarify it during the payment.
Take away your jewels of solvents and humidity. To maintain them use a sweet rag.